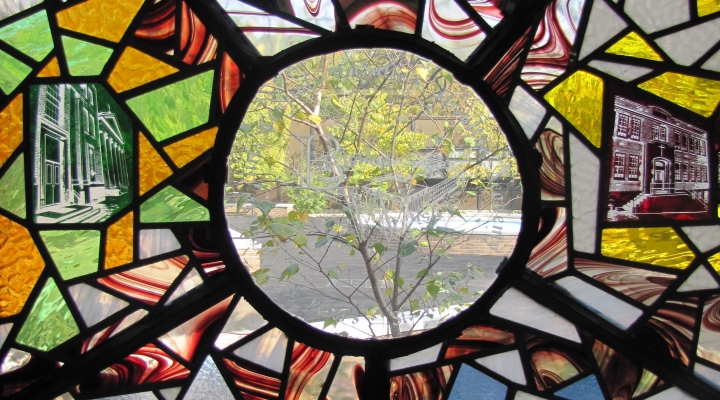 Alumni
The mission of Bishop Walsh Alumni Association is to be a dynamic group which promotes a relationship between our school and its community of alumni. Our association supports alumni programs, maintains communication with alumni, and fosters affiliation between the alumni and their school. We use the Time, Talent, and Treasure of our alumni to assist the future of Catholic education at Bishop Walsh School. We will provide an alumni network and encourages alumni engagement at BW.The association coordinates activities for advancing the school's academic programs.
The association encourages alumni to stay connected and serve as advocates for Bishop Walsh School in the community.
For more information on reunions, to update your information or find lost alumni, visit: http://bishopwalshalumni.org/.