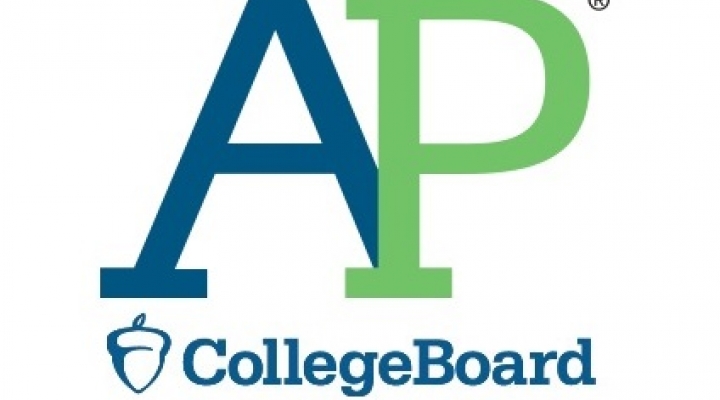 BW AP Scores Continue to Surpass State and National Averages
The College Board has released Advanced Placement scores for the 2015-2016 school year and Bishop Walsh School continued to register above state and national averages.
AP scores of 3 or above signify that a student is qualified to receive college credits.  This year's results indicated that 77 percent of Bishop Walsh scores reached this level, compared to 64 percent in Maryland and 60 percent nationwide.  Bishop Walsh requires that every student who registers for AP courses must take the national exam, a stipulation that is not enforced in many schools across the state and nation.
"We are always proud when we receive our AP test scores.  This year is no exception," says Dr. Ray Kiddy, interim principal at Bishop Walsh. "These great AP scores, once again, are a reflection of the outstanding education we provide for students here at Walsh." 
Bishop Walsh offers AP courses in U.S. History, English Literature and Composition, Biology, Chemistry, Environmental Science, Calculus, Statistics, Art History, U.S. Government and Politics, and English Language and Composition.
In addition, BW students were individually recognized for their scores on AP exams.  John Rossi, Will DiNola, and Michael Dawson were named AP Scholars with Distinction for receiving an average score of at least 3.5 on all AP exams taken, and scores of 3 or higher on five or more of these exams.
AP Scholars with Honor were BW students Kyler Carl and Zack Conroy.  These students received an average score of at least 3.25 on all AP exams taken, and scores of 3 or higher on four or more of these exams.
Other noted AP Scholars were Joel Benjamin, Joel Bowman, Audrey Burton, Sarah Dignan, Will Fritz, Abby Lapid, Maggie Mathews, Olivia Nield, and Haley Wilt.  These students received scores of 3 or higher on three or more AP exams.
For more information on Bishop Walsh, call 301-724-5360.