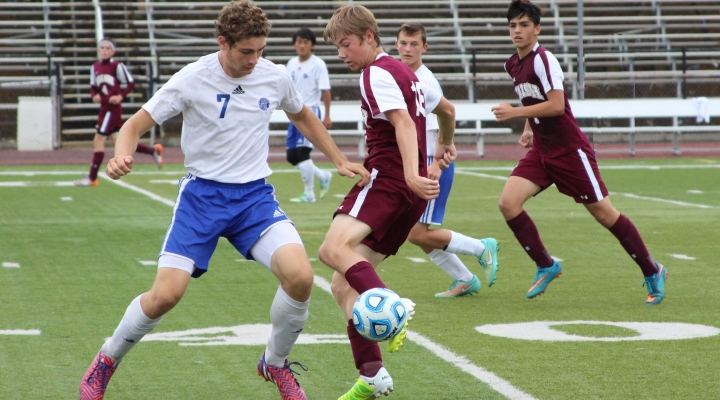 Athletics
Bishop Walsh School is committed to promoting the proper ideals of sportsmanship, ethical conduct, and fair play in all sports activities. For our student-athletes, the number one priority on the playing field is good sportsmanship. We are all representatives of the school, and our conduct is a measure of our integrity. As a Catholic school, the values of our faith must guide our actions.
Students may participate in the following team sports:
Middle School Track Meet Preparation and Competition
Official athletic warm-up suits for all students for all teams can be purchased here:

http://store.shopthefinaltouch...
Athletic Director: Mr. Carl Watson
email: cwatson@bishopwalsh.org
phone: 301-724-5360, ext 213